This page show how Power BI, Qlik and Tableau - hosted in "Public" sites - can be embedded in a custom webpage.

I also have an example showing how SharePoint can be used for embedded Power BI applications.
Visit this page to see the demo!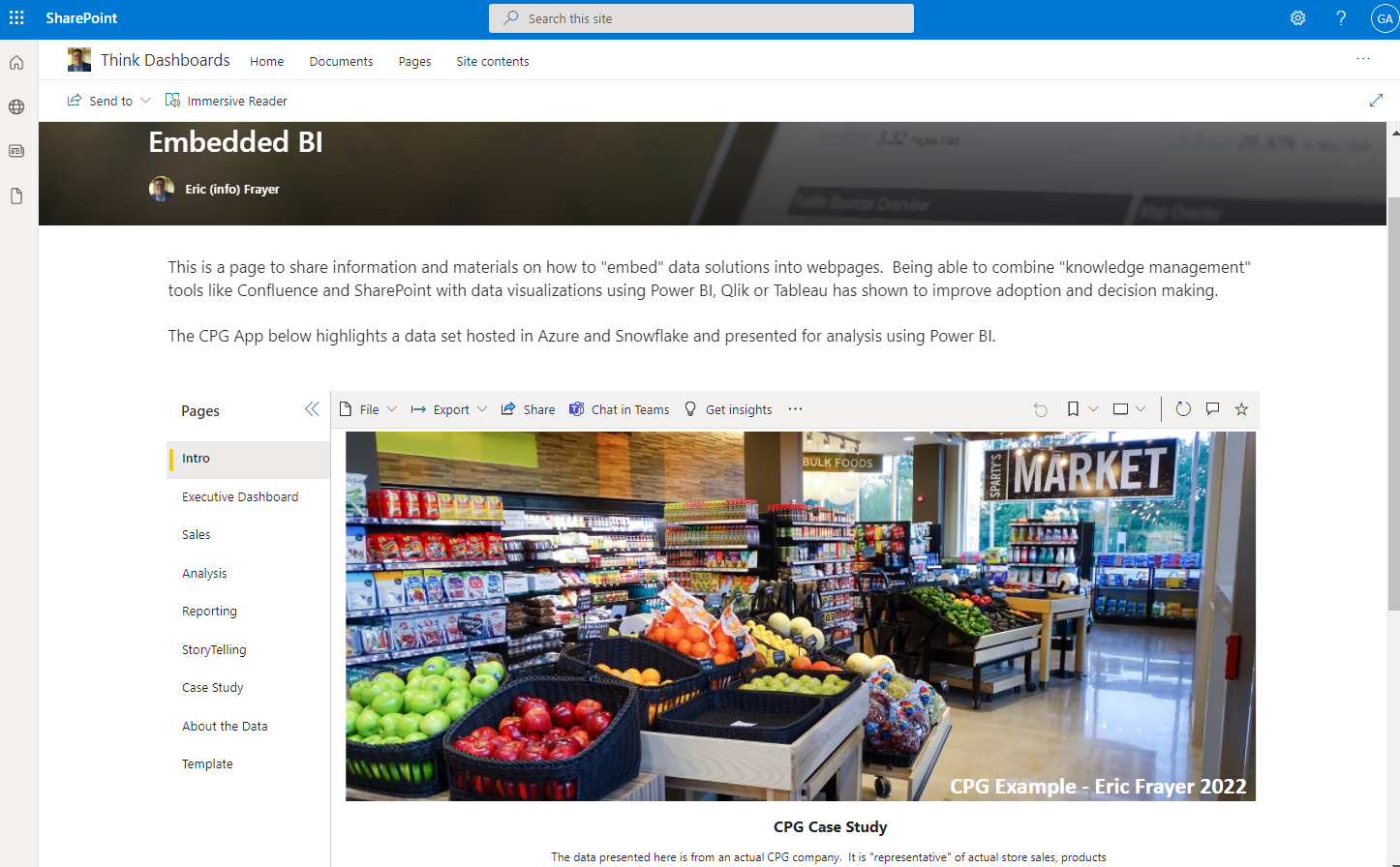 ---
Using a graph from the The Federal Reserve this page shows how the data can be presented in Power BI, Qlik and Tableau. The data is hosted on "free" sites intended to let users present data and their analysis.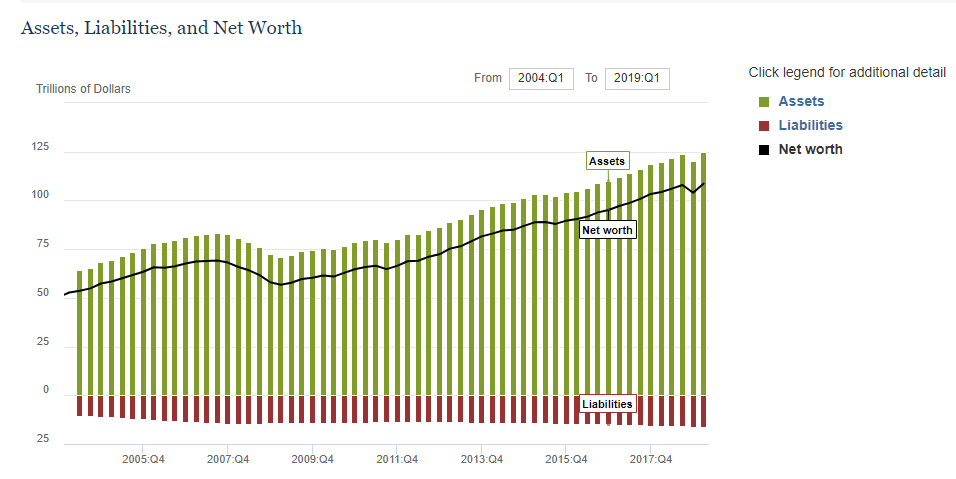 Power BI
Microsoft Power BI is available as a online cloud service and a On-Premise version.
Qlik Cloud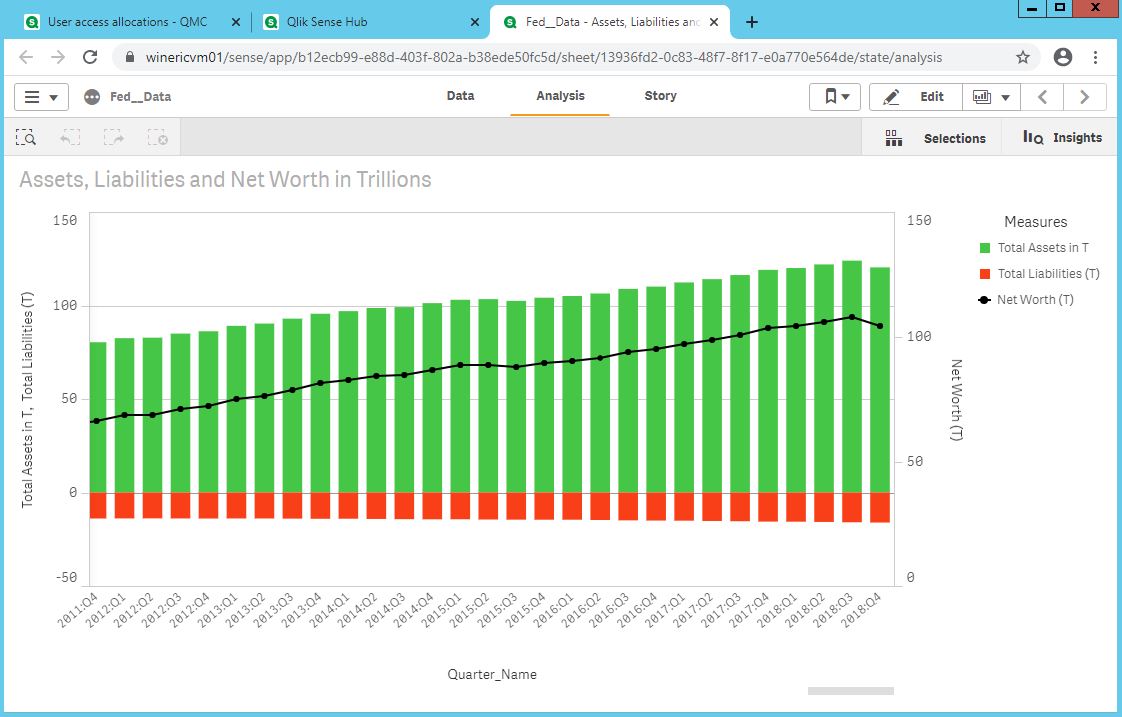 Tableau Public
Tableau visualization can be shared ...