Microsoft Partner
I've been using Microsoft software for almost 40 years. I'm sure I used Microsoft software before MS-DOS 3.0 in 1985 but I remember using 5.25 inch floppies and received a free cooler as a "gift" for the purchase.
Over time there have been a lot of changes.
1985 - DOS based versions of Lotus 123 and dBase III
1995 - FrontPage, Excel, Windows 95 and
Windows for Workgroups 3.1
2005 - BIDS, SSAS, SSIS, SSRS and MS Office
2015 - Azure and AWS
2025 - Microsoft 365
Sometime around 2007 or 2008 I bought my first Microsoft Action Pack. Loved it -- all kinds of great software to learn and explore. The biggest difference today is the Azure subcription which is part of the Action Pack.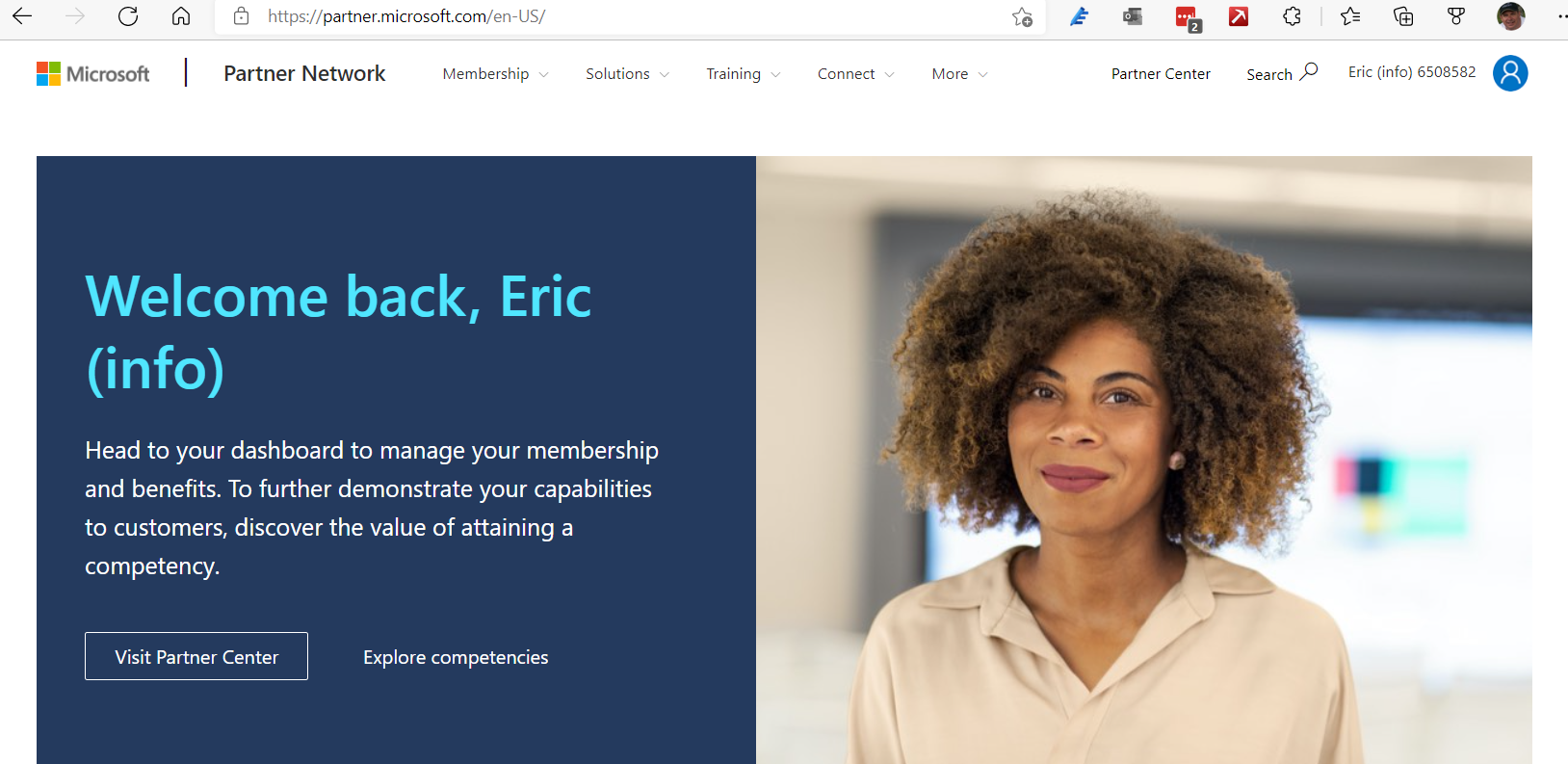 - I'm not a Silver or Gold partner ... but I am a Partner! Again!
For additional information visit Microsoft.com.