The Big Three in the Gartner Magic Quadrant are Qlik, Tableau and Microsoft This post is about Power BI!
With Power BI, Microsoft continues to leverage it's considerable influence in the BI space. Built to incorporate SQL Server, AD, Excel and Azure - Power BI is a strong option for any "Microsoft Shop" organization.
Power BI Desktop
Power BI is Microsoft's free desktop design tool.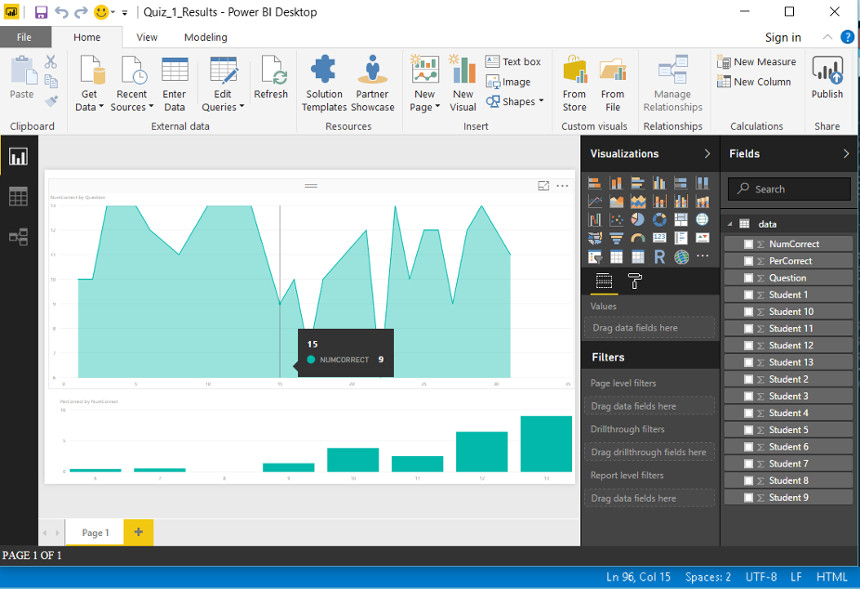 Power BI Pro
Power BI Pro is Microsoft's Cloud Based subscription service.
For additional information visit powerbi.microsoft.com.